Hey guys! I'm putting up our next prompt a bit early. Once again completion of it is heavily encouraged, but is optional.
So this weeks prompt is:
Possessions:
You can tell a lot about your character by the things that they own and value.
Some questions to consider in order aid you in this:
If we were to look in your character's trunk, what would we see there?
What is in their school bag?
What do they keep in the side table near their bed?
Out of all these possessions, what do they hold dearest to their heart and why?
There will be an example under the cut. Please like this post if you've read it and when completed, please tag it "triwizardrp"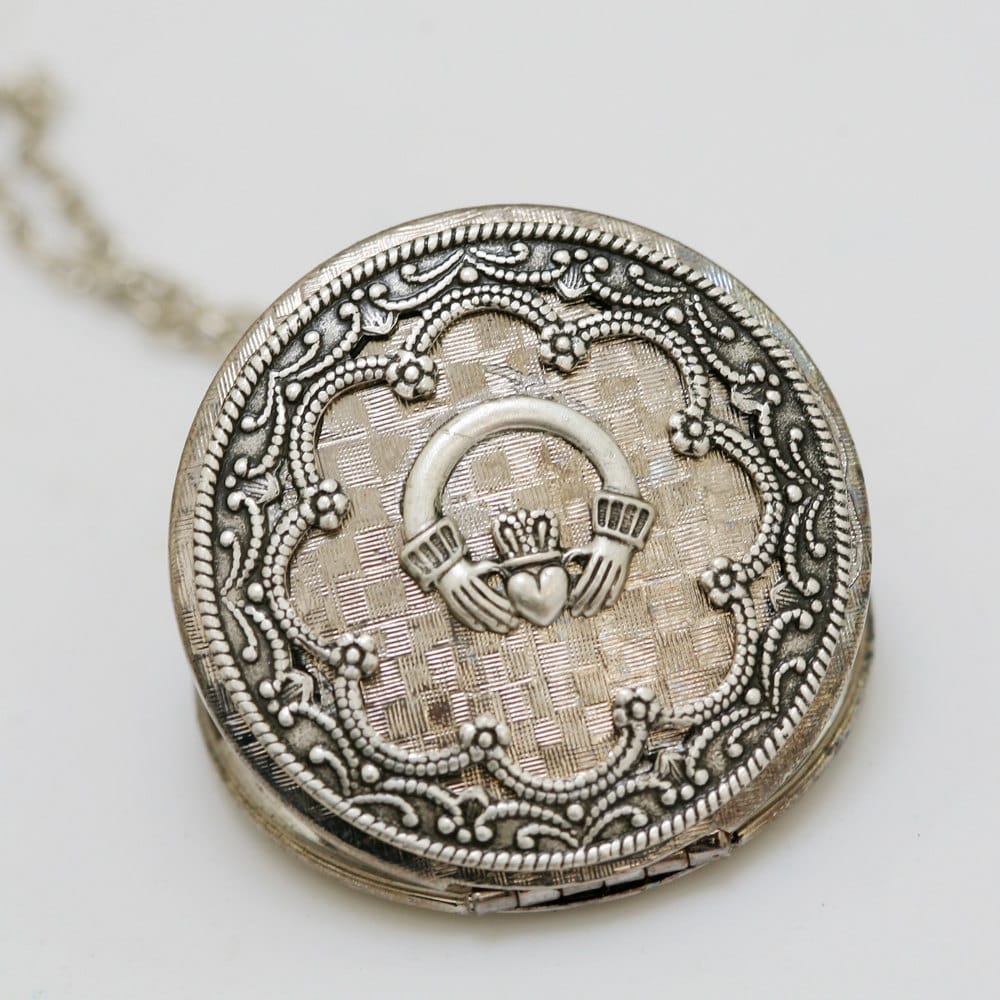 Her mother's locket. There is nothing that X cherishes more than her mother's locket. It had been passed through each generation of her family, always going to the first new born girl. X wears it everyday, tucked into her robes and close to her hear.

This is just an example if you didn't have an idea of what to do. Any format is alright.